Healthy nutrition & lifestyle habits for sustainable vitality
Physical exercise is only one part of a healthy lifestyle equation and to have sustainable vitality we must also consider our diet and lifestyle habits. This has led us to put increased emphasis on helping our members to look after these aspects of their lives, building good nutrition into their daily routines and developing healthier lifestyles.
Using the proven curriculum & resources of Precision Nutrition and delivered by our in-house PN Level-2 Certified Coach, we offer the following services at our club:
A habit-based nutrition & lifestyle coaching programme.
1-1 consultation sessions.
A nutrition & lifestyle information hub.
>
Habit-based Nutrition & Lifestyle Coaching Programme
Club Towers' Habit-based Nutrition & Lifestyle Coaching Programme is a year-long behaviour change and health transformation programme that guides you through important—yet sustainable—changes in your eating and lifestyle behaviours with help from a certified coach. Instead of the all-or-nothing dieting approach, we use a sustainable, practice-based approach to build healthy nutrition and lifestyle habits into your life, one day at a time.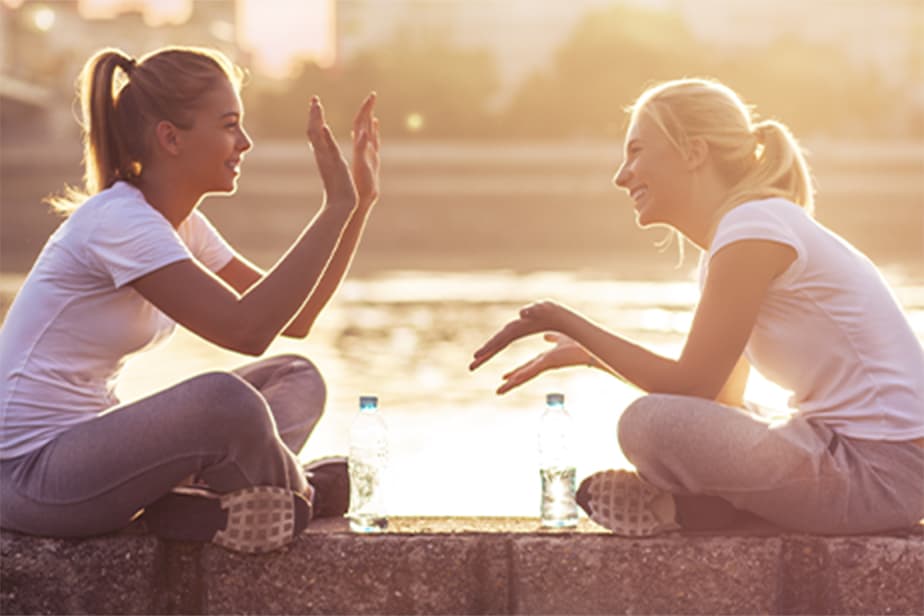 A personal coach to support you in learning to:
Eat better, without dieting or feeling deprived.
Get active, no matter what shape you're in now.
Ditch the food rules & drop the fad diets.
Build fitness into your life, without it taking over.
Achieve and maintain your goals, even when busy.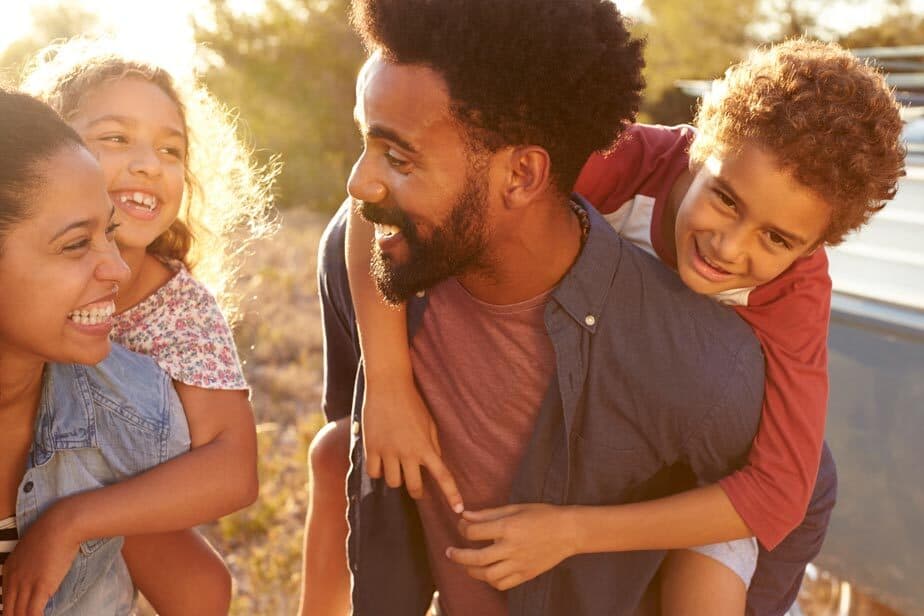 The result? You'll:
Lose the weight/fat you haven't been able to shed.
Build physical strength and confidence in your body.
Gain mental confidence to project your gifts and talents.
Let go of food confusion, learn what to do, how to do it.
Develop a better relationship with food.
Say goodbye to dieting and food obsessions.
>
Healthy living & eating
The programme is divided into 3 modules with each module lasting about 16 weeks. You can choose to complete the whole programme in one year or take a little break between each module. 
There are other modules that can be customised, based on your specific requirements, to target particular skill sets, such as how to regulate emotions without using foods. You will be able to discuss with your programme coach on how to proceed towards the end of your Module 1 course. You must complete Module 1 course before progressing to Module 2 or 3 or any other customised Modules. 
Module 1 – Healthy Eating
In this module, the focus is on developing the following skills:
How to plan, prioritise and prepare for healthy eating (this skill also applies to many other areas of your nutrition and wellbeing).
How to eat appropriate nutrients that are right for your body.
How to self-regulate eating to the right amount of food, without sacrificing enjoyment.
At the end of the first module, there are plenty of opportunities to continue your life changing journey. Building upon the skills you have learnt, your coach will recommend the next module based on your specific requirements, your goals and your success with the habits covered in Module 1.   
Module 2 – Healthy Living (A)

 
In this module, the focus is on developing skills such as:
How to eat well consistently & choose higher quality foods.
How to get quality sleep and recovery.
How to better deal with stress.
Module 3 – Healthy Living (B)

 
In this module, the focus is on developing the skills such as:
How to get active and build fitness into your life, without it taking over.
How to build an environment that supports your health and wellbeing goals.
Maintaining your healthy nutrition & lifestyle habits consistently, even when distractions arise.

 
How the programme works…
The programme is delivered through an online coaching platform, supported by a Precision Nutrition Level 2 Certified Coach.
You will start by telling your individual programme coach all about yourself, including your goals, health challenges, and daily routine.
Easy-to-use online platform
All of the information is provided online in an easy to use platform including an area where you can capture your thoughts and progress in your owner's manual. Access the platform through any connected device – PC, laptop, tablet, phone or app.
Simple habits and daily check-ins
Every two weeks, through the platform, you will get a nutrition or lifestyle habit to practice. To support your practice, there are lessons and further resources for you to read related to the practice topic at a time convenient to you. To help you to achieve this, you will receive a daily habit reminder for you to check-in, acting as a reminder but also providing accountable motivation to stay on track. 
Personalised support
Your coach will regularly check-in with you to see how you are doing and to answer any questions you have and may periodically provide feedback to your lesson responses through the online platform.  You can also message your coach whenever you need, if you have any questions about anything or are just struggling with motivation on some days.  Having a coach really does help to keep you on track!
Monthly 1-2-1 session with your coach
You will meet with your coach, in-person, once a month. These 1-2-1 coaching sessions offer further opportunities for you to get more in-depth coaching and help you to deepen your understanding. 
>
Is Club Towers' Habit-based Nutrition & Lifestyle Coaching Programme right for you?
If you want to get healthier, fitter and stronger — and stay that way for the rest of your life
This programme is for people who want to lose weight and body fat, build physical strength and confidence, get results that last, and get off the diet roller-coaster once and for all. This programme won't give you a crazy diet or exercise program to follow; instead, it will help you build habits that will get you results that last forever.
If you're tired of "quick fix" programmes and are willing to dedicate 12 months to getting in shape the sustainable way
If you've tried something before and "failed" — or just can't stick with it — know that you're not alone. And it's not your fault. After all, self-directed training and nutrition programs fail 98 percent of the time. Not to mention, over the years we have seen dozens of diet and exercise fads come and go. That's why this programme does not follow fads. Instead, it'll teach you doable daily actions that are designed to fit into a busy lifestyle. Bottom line: this programme will help you make health nutrition & lifestyle habits a part of your life, without it taking over.
If you want an expert to hold you accountable and keep you consistent through the program
Nothing worth doing can be done alone. That's why the programme coach will work with you to help you eat & live well, no matter what other craziness is going on in your lives. The coach will support you in working towards your goals consistently and hold you accountable for your actions.
If you are comfortable with what this programme doesn't do
With this programme, you will not be asked to go on a diet or restrict certain types of food intake. You can eat whatever you prefer. You will not receive a meal plan, but the programme coach can help to guide you to create one for yourself that you feel comfortable with. You will not receive an exercise plan, but the programme coach can guide you or direct you to speak to one of Club's PTs. Our PTs will be very happy to help.
This is what past participants have said...
"……. I have adopted a range of habits that are much healthier and empower me to make better choices about what I eat and how I live my life.
I walk taller, I'm more confident and have better relationships with others. Above all, I know how to rest and how to show myself the compassion to be the healthiest and happiest version of me."
"Having a coach's support and also being held accountable made a huge difference to me. ……….. Coach Ann has been a crucial part of my journey. Her compassion and her ability to listen and understand the crux of my message has been pivotal!"
Gail H
This has been one of the best programmes I have been a part of. It has taught me that diets don't work. It has taught me that creating positive habits and being mindful is actually the easiest way to lose weight and stay healthy. I lost 27lbs in 5 months – there's the proof.  I did not feel I was depriving myself at any stage – I ate wonderfully tasty meals.  Ann is a super coach and literally holds your hand every step of the way. And the support from others in the group was hugely motivational and uplifting. Would highly recommend.
Samia R
I am leaner, more confident in my own skin and genuinely make better nutritional choices every day without even thinking about it. I have found a renewed love for exercise, fruit and cooking – things I always felt I had to do but never really enjoyed. What's more, it is had a really positive impact on my mental state – I am not only stronger physically but mentally too.
Liz H
By the end of February, I had shed just under 5kg and lost two inches from my waist, however the lockdown has been really tough and I have slipped back a bit (but only a little bit!). Moving in the belt buckle and having shirts that fit properly is a real boost to self-confidence and eating and drinking more healthily has definitely improved my quality of sleep and energy levels.
More importantly, I now have a clear understanding of what I need to do to maintain and increase my progress in the coming months and I feel I now have some invaluable new tools to help me get there.
Jerry T 
Overall, this course has changed my life. It has given me the tools to make better, healthier choices. To understand how to make these choices, to forgive myself when I fall off the wagon but the impetus to wipe the slate clean and carry on with the good work. I now have the knowledge and confidence to be a better version of myself and to try new things…
It's an experience that if you throw yourself into, it will throw out a healthier and fitter you not only bodily but mentally too.
AliMeg 
I feel more understanding of myself, much happier and more contented. I believe in myself far more and have more self-confidence – whether it's about healthy eating habits or making wise choices in other aspects of my life.
My journey was huge and I no longer recognise the person I was in July 2021 when I first met Ann, my Coach. Ann is a very kind, considerate Coach, showing great empathy – she's is a motivator.  Ann will encourage you and keep in touch with you regularly throughout the Course.  I cannot recommend her Course highly enough.
If you are prepared to be patient, understanding and caring of yourself, this is the Course for you.
Sandra M
The course was as much about how to make positive life changes as much as it was about nutrition. I would commend the course to anyone who is prepared to work to get the most from life.
Nick B
>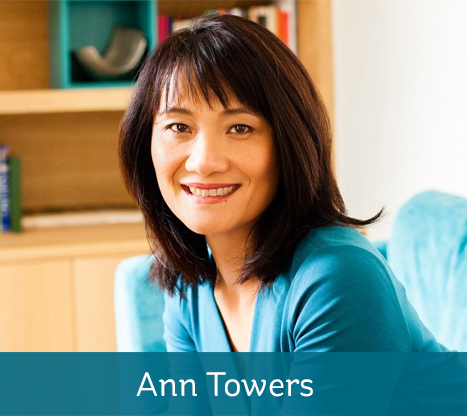 Programme Coach
A practicing Leadership coach since 2013, working with business leaders, managers and entrepreneurs to develop their leadership skills. Ann moved into nutrition coaching in 2019, and is now leading the nutrition & lifestyle coaching programme at Club Towers.
Qualifications
Precision Nutrition Level 1 & Level 2 Certified Coach
Immunity To Change™ Facilitator
Trained Ontological Coach (Newfield Europe)
>
How much will it cost?
The complete one-year coaching programme is £960 (with a payment plan of £80 per month for 12 months by Direct Debit.)
Or a one-off upfront payment of £860 (10% discount).
——————–
Alternatively, you can pay per module. Each module is £320 with a payment plan of £80 per month for 4 months by Direct Debit. 
Or a one-off upfront payment of £288 (10% discount).
>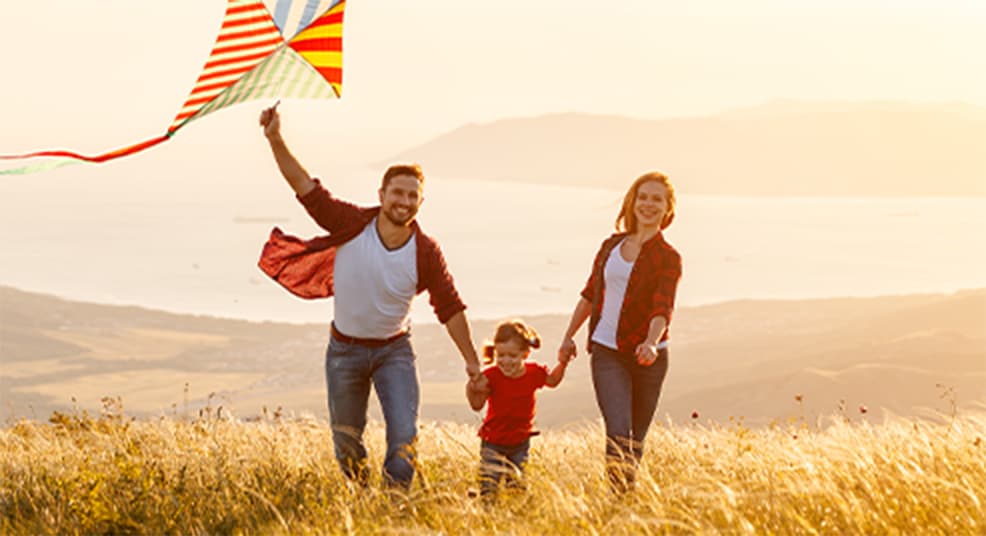 Build healthy habits that last a lifetime.
This programme and the science behind it does more than just teach you how to eat and recover better. You'll also develop the mental and emotional skills you need to experience the confidence and freedom a healthy lifestyle has to offer.
Get lasting results you never thought possible with expert coaching and accountability from Nutrition@ClubTowers
>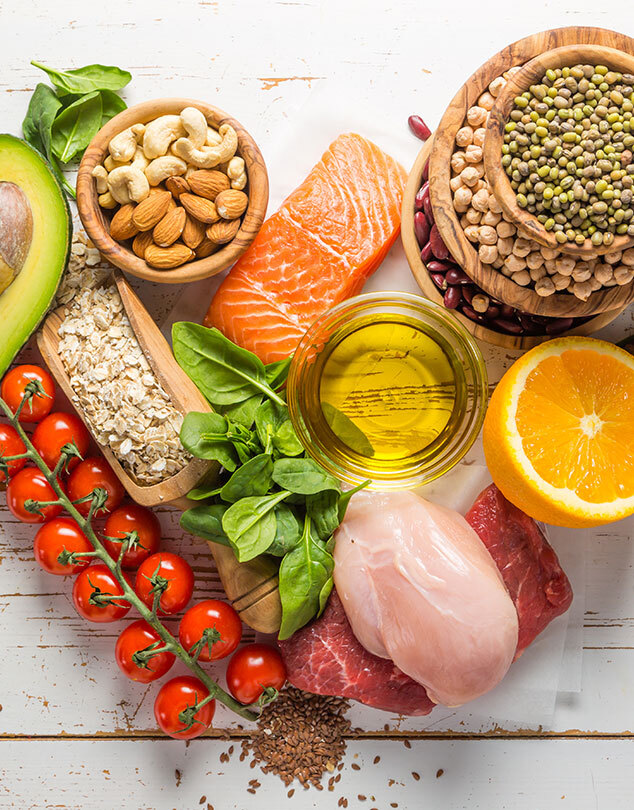 1-1 Consultation
An informal chat with our in-house coach to discuss your nutrition and lifestyle habits & ask questions about areas you would like to improve upon.
To book your free session, please email Coach Ann at nutrition@clubtowers.com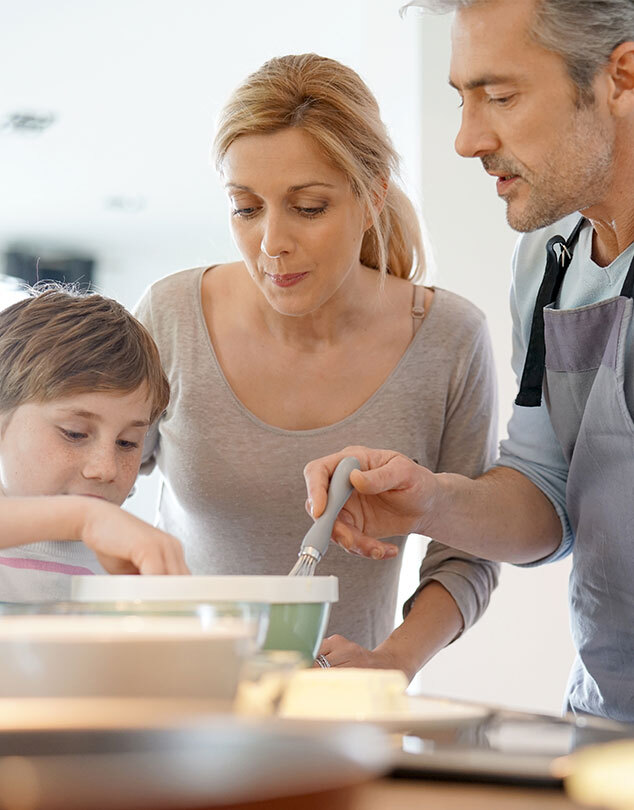 Info Hub
We have selected a series of nutrition & lifestyle related articles, written by the team of PhDs, nutritionists, exercise physiologists, researchers, and behavioural specialists at Precision Nutrition, our partner in our nutrition programme.
ALL ARTICLES