Language & Personal Leadership Development
This personal leadership development workshop invites you to take a fresh look at the way you use language every day, and whether this brings you the results that you desire in your personal and work lives
This 4-part workshop aims to develop the following personal leadership skills:
Building confidence & self-assurance
Improving your communications
Making effective requests & offers
Being accountable
Making & fulfilling commitments and dealing with unfulfilled promises
Looking anew at your Time Management
Developing resilience & compassion in yourself and others
Making more informed judgement

Who should attend?
Participants from all walks of life will find new ways to engage with what they care about. Join us if you are a business owner, manager, professional, worker, parent or just a growth-minded individual.
Workshop dates & cost
Every Thursday evening from 27th September.
Duration: 4 weeks
Time: 19:00 – 21:30
Member price: £95 per person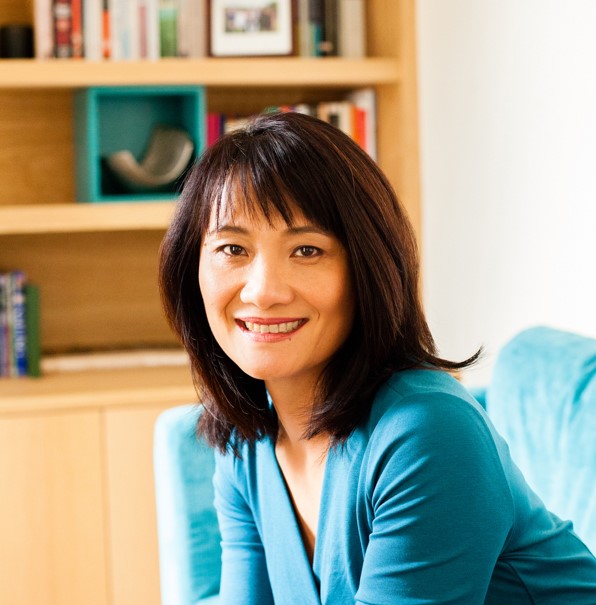 Programme facilitator
Ann Towers – I am a practising coach since 2013, specialised in personal development and leadership coaching. Two years ago, as part of my ongoing education and development, I was participating in a leadership workshop that integrated fitness, body and nutrition as part of leadership skill development. This was how we came across Precision Nutrition, one of the world's leading nutrition coaching educators. With further research, and after personally participating in their year-long nutrition coaching programme (I was coached by their director of curriculum, Dr Krista Scott-Dixon), we decided to collaborate with Precision Nutrition and bring their programmes to our Club. I am currently going through the Level-2 Certification Master Class, so that we can ensure we deliver the quality required for this habit-based nutrition & life-style coaching programme to our Club members.
Credentials:
Trained Ontological Coach by Newfield Network Europe (2013)
Member of International Coach Federation (ICF)
Immunity To Change™ Facilitator (2018)
Precision Nutrition Level 1 Certified Coach (2019)
Precision Nutrition Level 2 Certified Master Coach (Oct 2020)
Alumni of Integral Advance Coaching Practicum
Leadership Embodiment Level One
Leadership in Action One by Strozzi Institute
Health & Wellness Coach Training Programme by IHS
Basic, Advanced and Leadership Programmes by AsiaWorks
What participants said...
"Excellent sessions. Really inspired. – MY
"I thought I knew how to talk to others, little did I know how much better I could be." – JK
 "I am more confident at work now and I have better relationship with my son too." – QD
"Now I deploy the techniques learned on an everyday basis as they have become my second nature." – JK