Menopause Support Group
October 4 @ 7:00 pm - October 22 @ 8:00 pm
Our monthly support group for women to talk and share experiences.
READ MORE
24 Hour Racquets Fundraiser!
Featured
October 6 @ 5:00 pm - October 7 @ 5:00 pm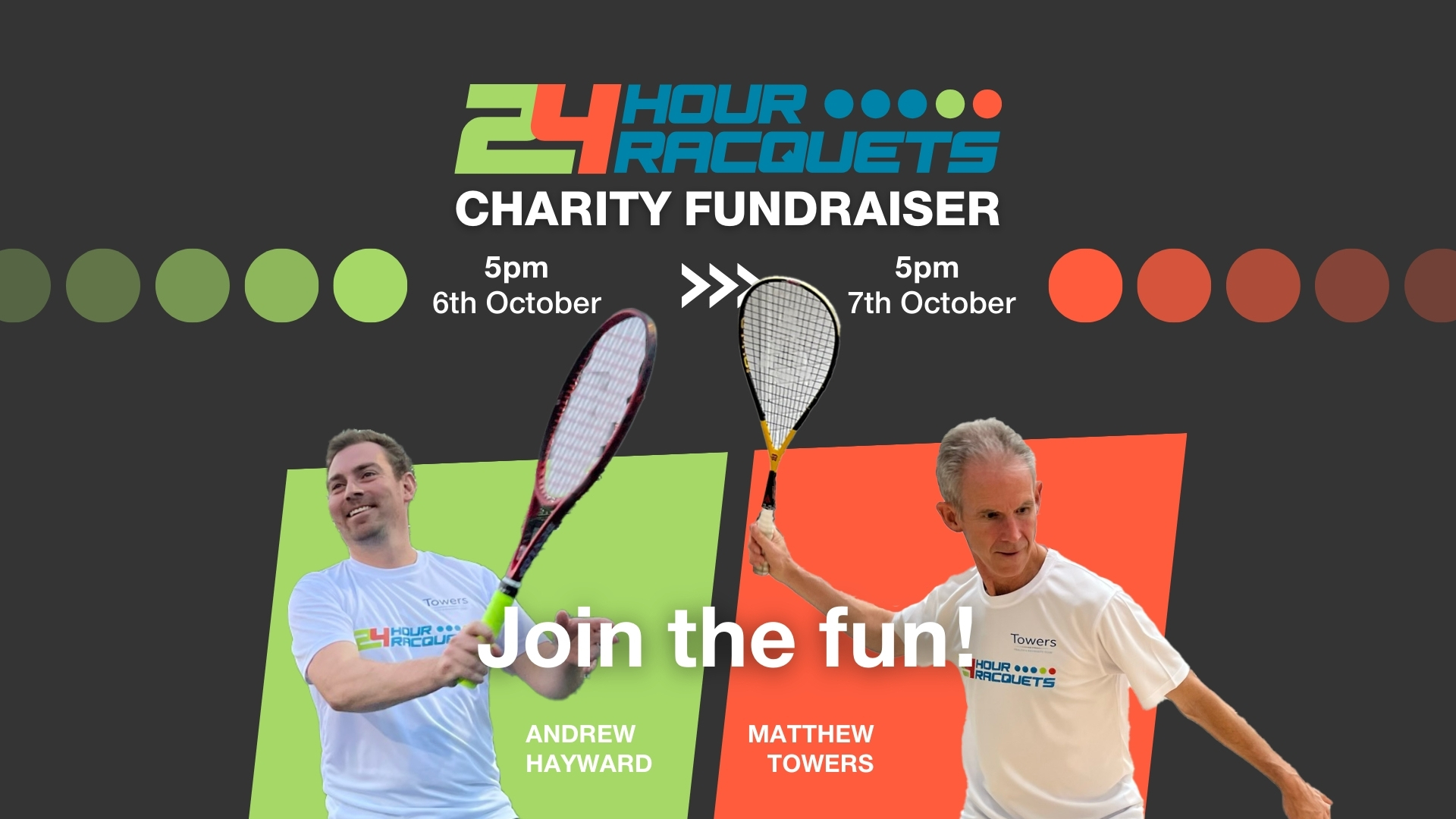 Member Andrew Hayward and Owner Matthew Towers have set themselves the challenge of 24 hours of Tennis and Squash respectively.  An amazing challenge, with all money raised will go to our new member-chosen charities FACES and St John's Special School in Kempston.
We are asking for members to support them by signing up to play against them, or by signing up to one of the events throughout the event.  All playing abilities are very welcome, as our children!  You can find out more at www.clubtowers.com/24hoursofracquets 
READ MORE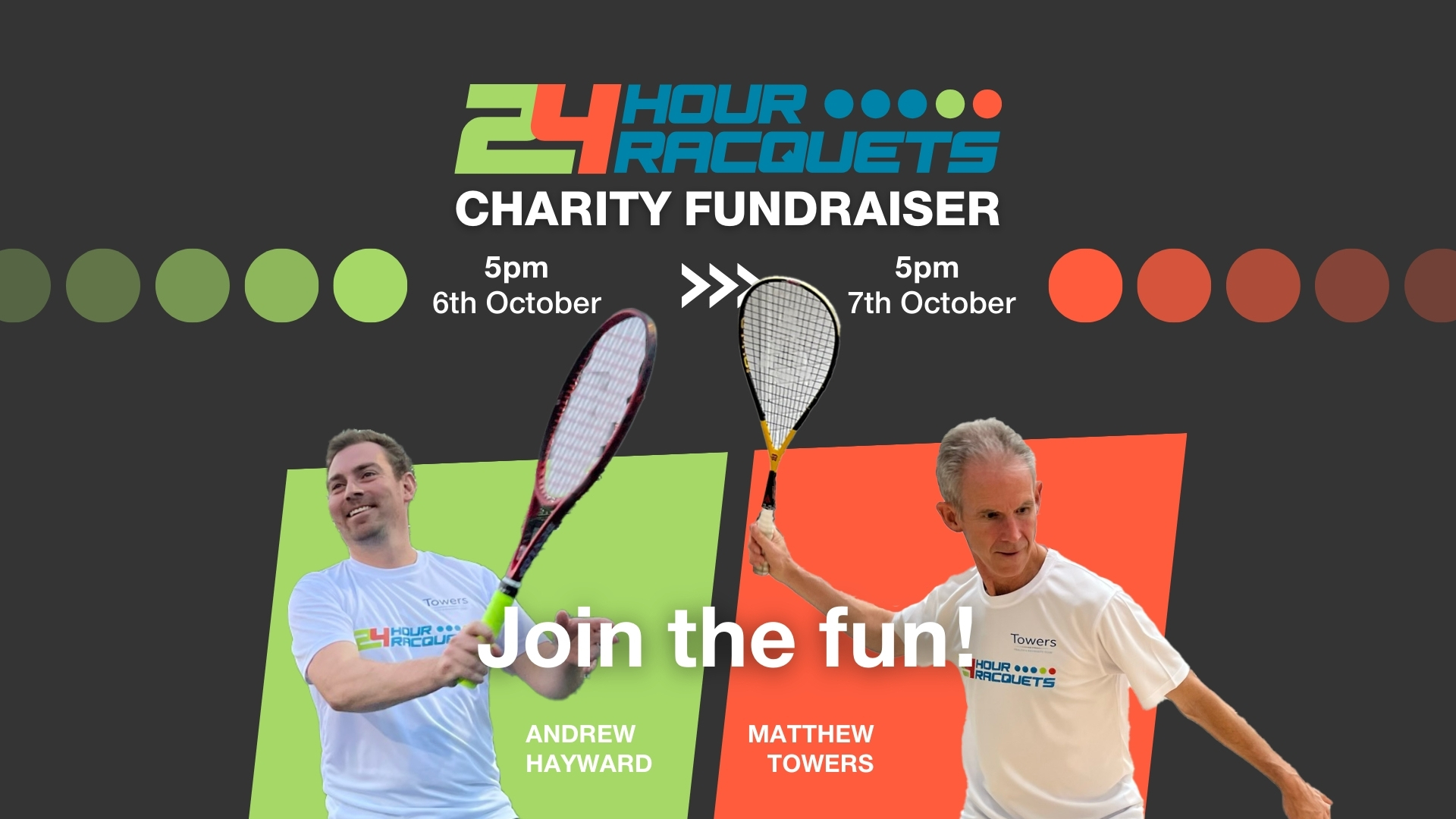 Meet a Coach at Racketball Club Night
October 12 @ 5:45 pm 6:30 pm
Are you interested in learning the game or improving your racketball? Coming along to one of our quarterly 'Meet the Coach' nights is a great first step. The coach will assess you on court and offer you a pathway, to include an opportunity to book follow-up sessions tailored to your needs. Your host this time is Sam Morris. Free and no need to book.
Tennis Club Championships 2023 Finals Weekend
October 14 - October 15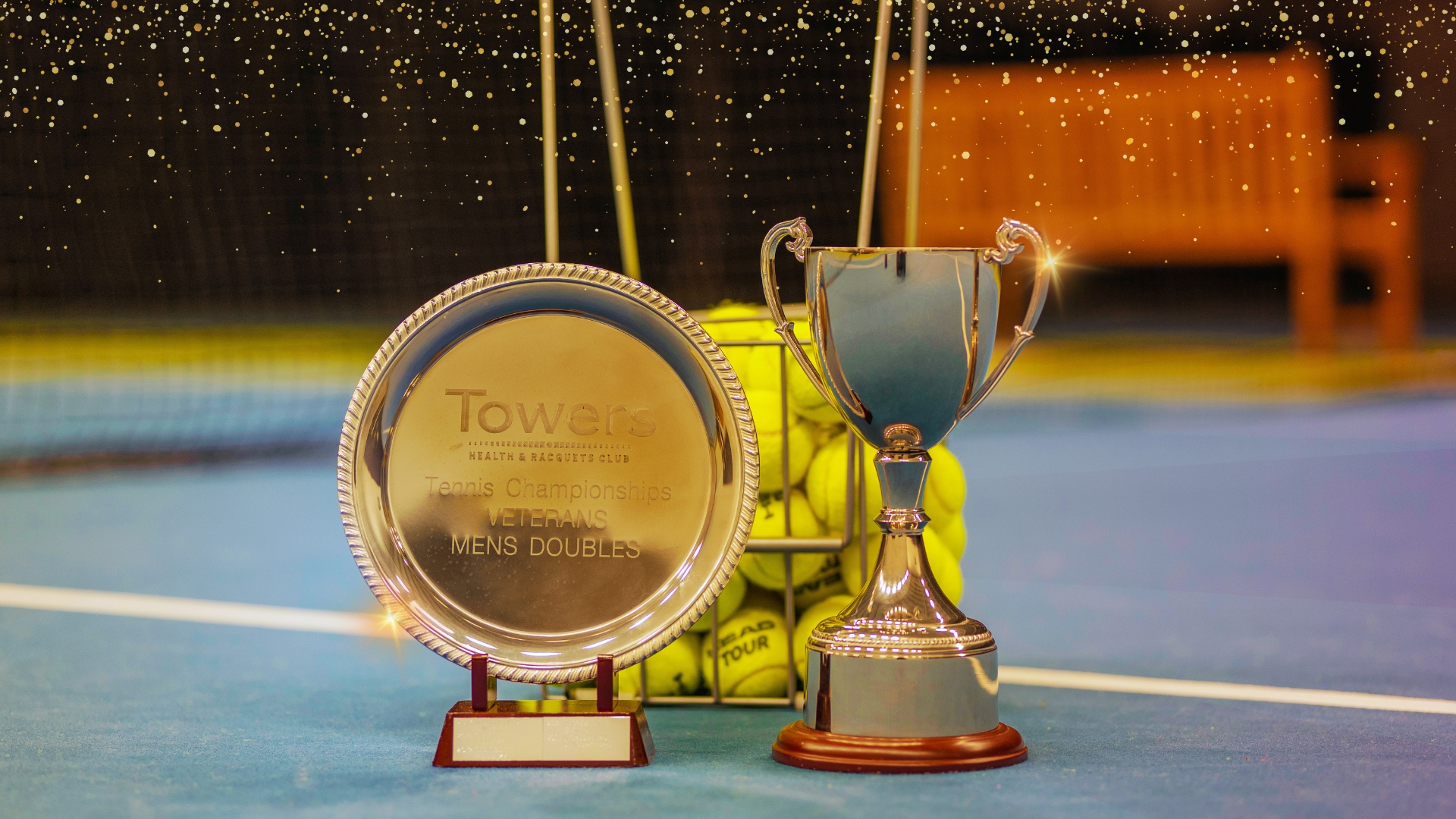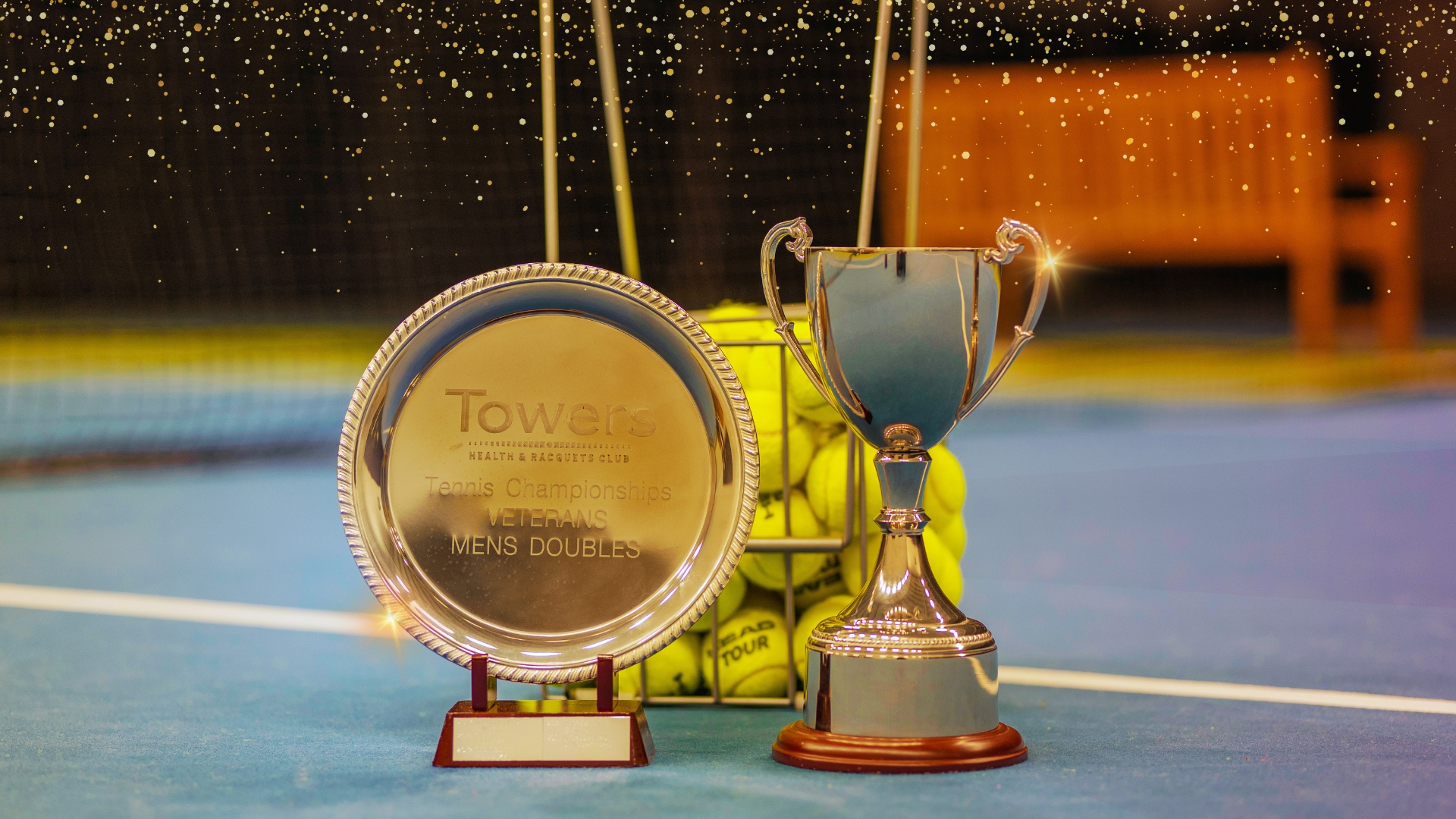 Squash Handicap Tournament Finals Night
October 20 @ 5:45 pm 8:00 pm
Half Term
October 23 @ 12:00 am - October 29 @ 12:00 am
It's our Half Term break for junior swimming lessons and junior racquets coaching.
Autumn Arts and Crafts
October 25 @ 2:00 pm 3:30 pm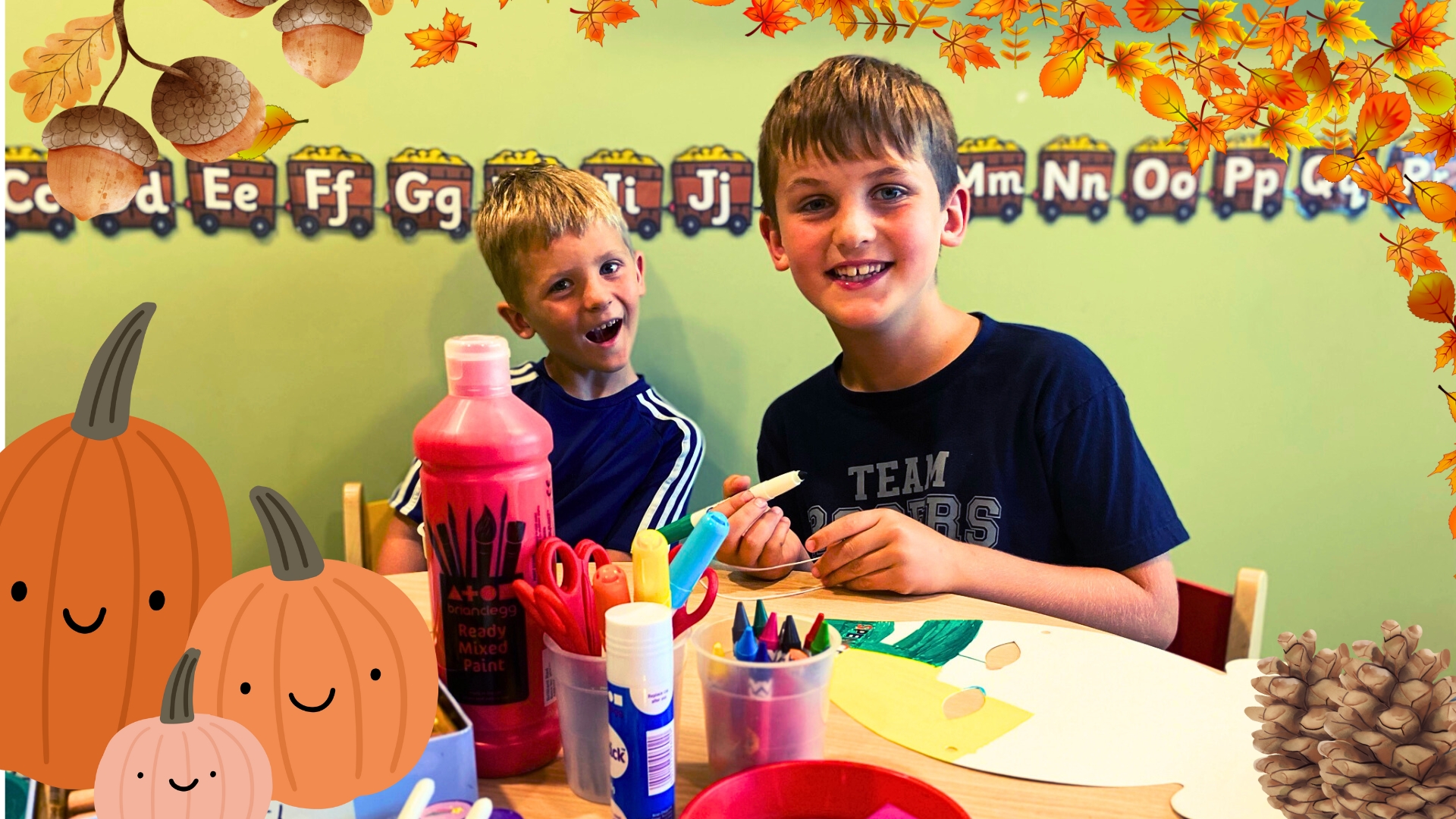 Juniors aged 5 – 9 can join our Creche team for some lovely Autumn arts and crafts.
READ MORE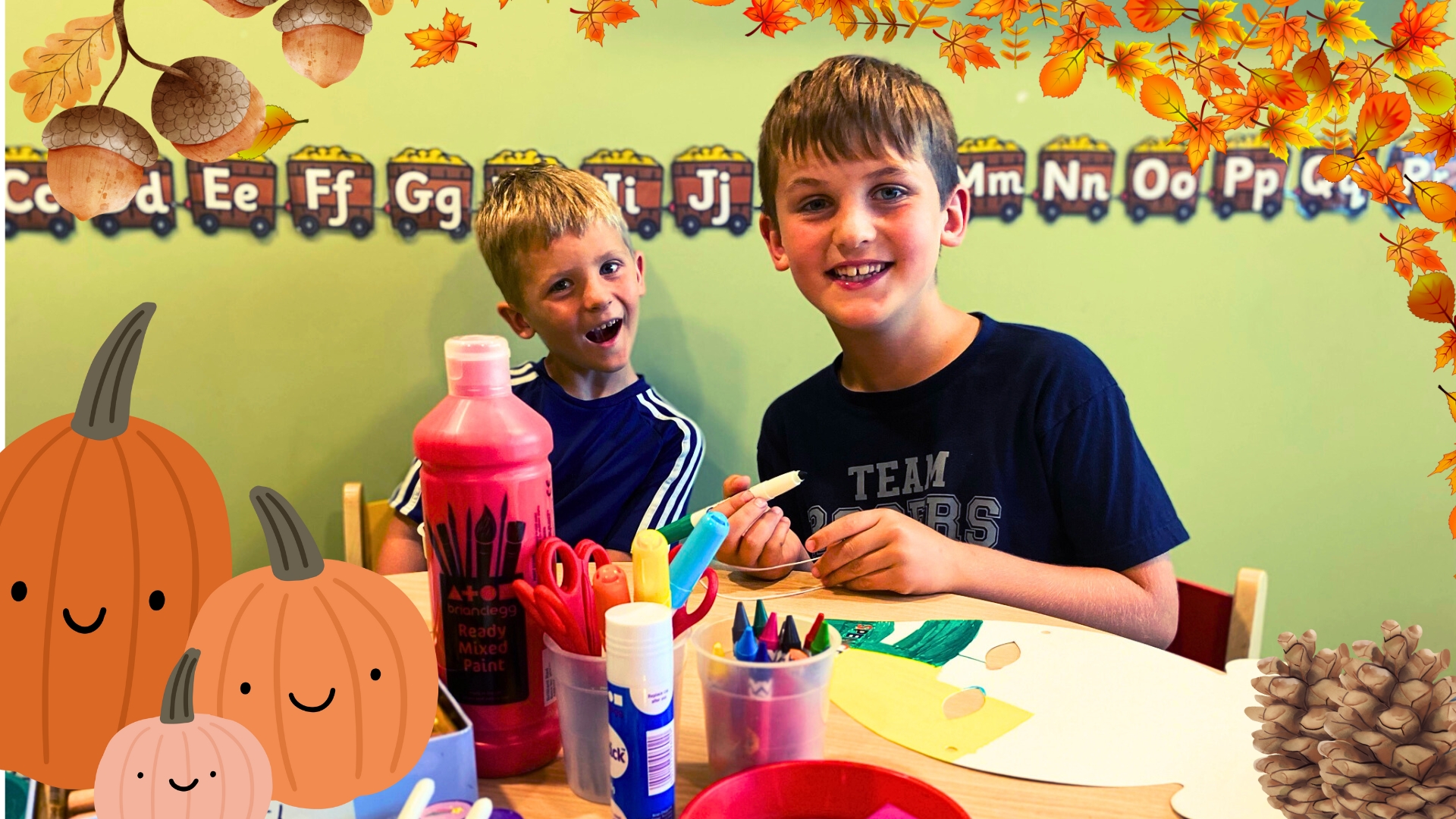 Racketball Doubles Tournament
November 9
A one-night dash for Racketball glory played on Club Night. A booking sheet will appear on the noticeboard in the near future.
Captains Cup Tennis Tournament
November 16
Following feedback from the Competitions Questionnaire in May, the Captains Cup event will take place on a Thursday evening this year.  Targeted at Beds League Team players we will advise format and invite entries via a Whatsapp poll in October.  You might like to note the date now.
Racketball Handicap Tournament Finals Night
November 23 @ 5:45 pm 8:00 pm
Junior Tennis Club Championships
November 25
Christmas Celebration
December 8
End of Term for Junior Swimming Lessons and Junior Racquets Coaching
December 16 @ 12:00 am 12:00 am
Term will resume on Monday 8th January 2024.