BACK TO EVENTS
Women's Squash Week at Club Towers – 21st September 2023
1 September 2023
To celebrate Women's Squash Week 2023, we have two free sessions planned for lady members on Thursday 21st September. We start with a:
Social Night for Intermediate/Experienced Players
Coach Jenny Denyer (familiar face and member and formerly ranked number 8 in the world and U19 and U16 British Open Champion) will host a session for our regular lady players, 6 – 8pm. There will be warm-ups and some match play on the night. To attend please contact Steve Adams on [email protected]
(Racquets members only please)
Preceding the intermediate players, we have a taster session suitable for beginners, which is open to all members:
Beginners Squash Taster
Jenny will also be available from 5 – 6pm to greet beginners for an introduction and taster session to this fantastic sport.  The session is free and open to complete beginners and upwards of all fitness levels.  All equipment will be provided but please do wear clean non-marking shoes and bring some water.  Please book at Reception.  Do feel free to stay and watch the more experienced players.
(Open to Racquets and non-Racquets members alike)
If you can't make the evening but interested in trying squash, please do get in touch with [email protected] and we can arrange a free welcome another time for you.
You can read more about Jenny here.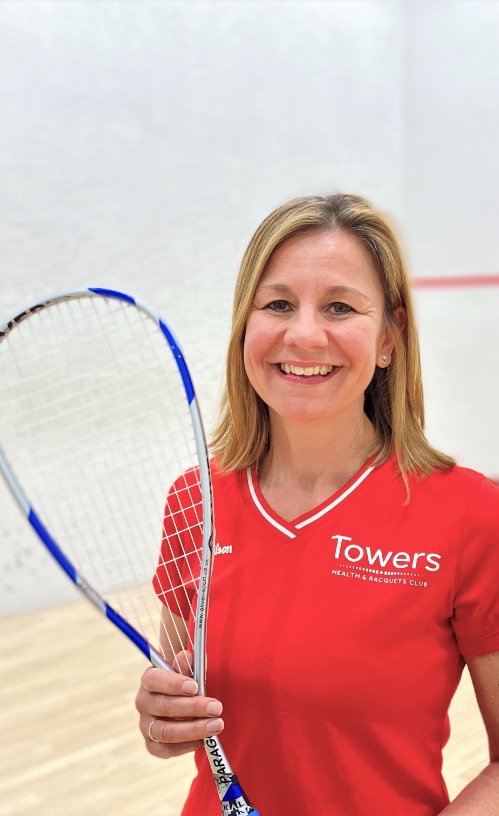 BACK TO EVENTS