Steve Horton
Personal Trainer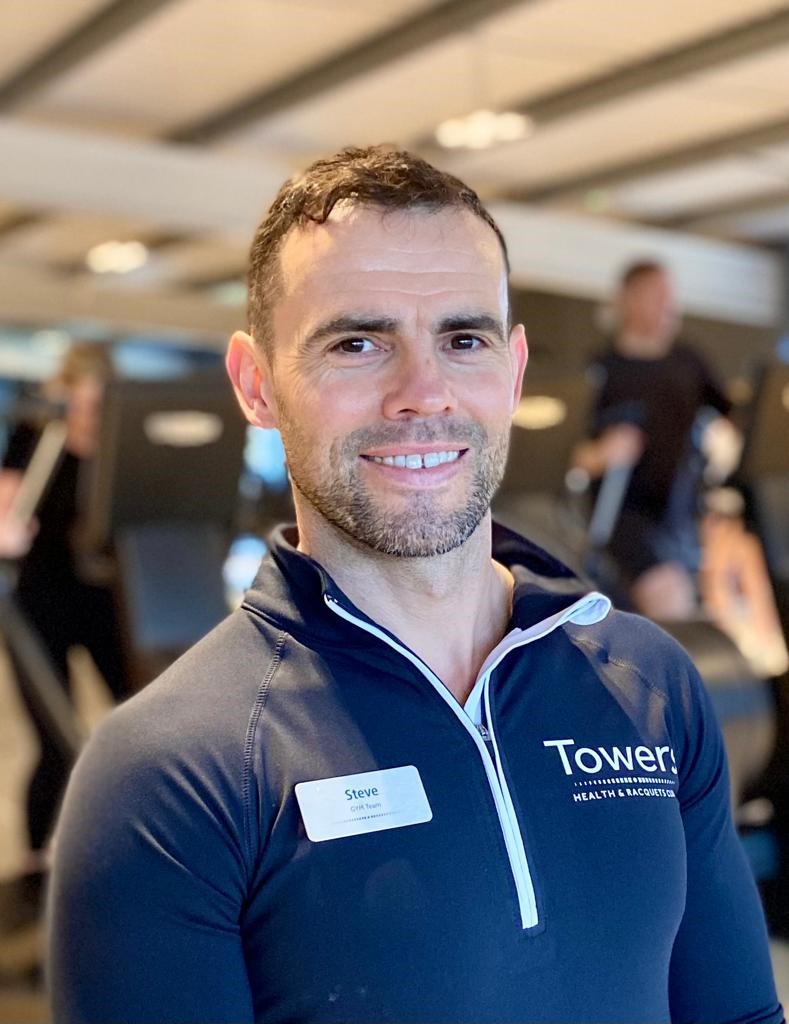 After completing my school education I joined the British Army. During my years of service around the world I established a disciplined and pragmatic approach to fitness and health. I am an experienced, competitive long-distance runner, covering race distances from 5k to ultra-marathon.
As a busy parent, I understand how modern life can often obstruct our fitness and health aspirations. Our training time is precious, for the mind as well as the body. I believe in optimising training time to really make it count. In my experience, practically any environment and equipment, can be utilised for effective training and exercise.
My strength and conditioning experience and knowledge will underpin our work together, giving you a foundation of injury resilience, increased confidence and the motivation to achieve your health and fitness goals.
QUALIFICATIONS
Level 3 Personal Trainer
England Athletics Leadership in Running Fitness
Specialist areas:
Run coaching
Cardiovascular Endurance
Strength and Conditioning
Bodyweight Exercise
Resistance Training
CONTACT
steve.horton@clubtowers.com