BACK TO NEWS
Spoils Shared in Strawberry & Pimm's Tournament
6 July 2023
To celebrate the advent of Wimbledon our ever-popular Strawberry & Pimm's tournament took place last Friday and we had a bumper entry as usual. The rain did not deter our 24 hardy competitors. Coach Boglarka randomly matched up the mixed doubles pairings and matches were played to a best of 4 games, in a round robin format. In the event of a 2:2 tie in games, a 5-point tiebreaker followed. At the end of the evening two pairs remained undefeated and shared the spoils …. Lynne Hawkins & Cormac McCann and Dragana "Missi" Sandler & Nick Murthwaite". Congratulations to them!
Thank you to members Krystal Heath and Rachel Rickard respectively for sharing this lovely feedback ….
  "It was great to meet many newer members on the day. Boglarka's upbeat personality was perfect for the occasion. All finished off with a generous helping of strawberries and cream and Pimm's.
"The format was simple and transparent and Bea coordinated the evening seamlessly.  The whole evening was very sociable,  playing with friends we knew, to meeting new players and making new friends,   finishing off the evening enjoying a drink afterwards, perfect 😊.    All in all I would say a very enjoyable and successful event."
Thank you to everyone who joined us, we hope you had a lovely evening. Keep an eye out for our next tournament on the board.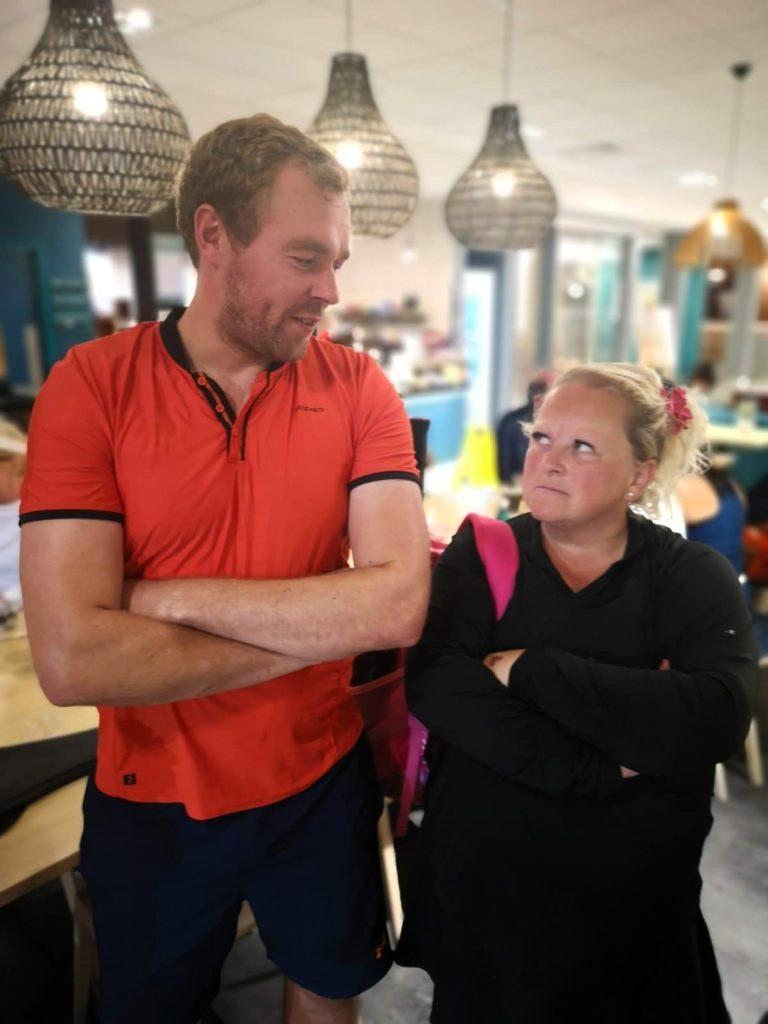 BACK TO NEWS