New Membership Applications
This application form is for New Members. If you are an existing member wishing to add someone to your Membership, please click here.
Thank you for your interest in joining our Club. Please understand that the waiting list applies to all applications, but note there is no waiting list for our Super Off-Peak category.
To submit your application, please complete the form below. Please note that:
A £60.00 joining fee per adult will be charged. The Social/Parent category has a £30.00 joining fee and there is no joining fee for juniors / babies.
Each person is required to have a Membership (including babies). If you are pregnant and the due date is prior to your Membership start date, please add them to your application.
If you change your mind about joining, your joining fee will be refunded provided you inform us more than two weeks before your scheduled membership start date.
The payment date will be on or around 1st of each month.
All members must agree to our terms and conditions and sign a Health Commitment statement, which form part of the application process below. Please read these carefully before signing.
Once your application is completed, a member of the team will be in touch. If you have any queries whilst completing the application form, please call us on 01234 607111 or send an email to [email protected].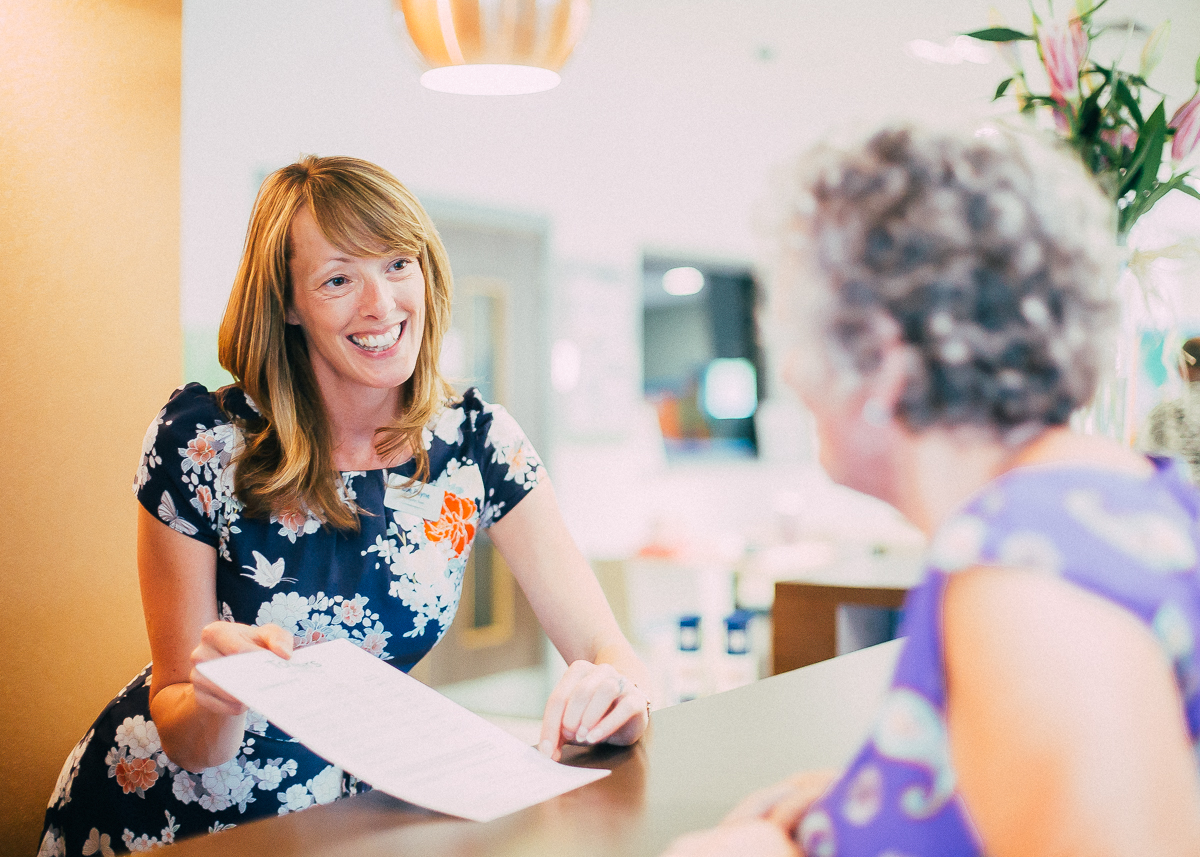 Application Form
Description
Application Form
£0.00
Total joining fee to pay