BACK TO NEWS
Bedfordshire School's Squash Tournament Continues to Grow
16 May 2023
The annual squash tournament for pupils at local North Bedfordshire schools was held at Bedford School last week and showcased the progress that junior squash has made in Bedford in recent years. 26 entrants competed across three age groups and showed off their racquet skills.
In the junior school (Years 5-6) category, there were some very close matches, even at the group stage. After some tough battles, the semi-finalists were revealed. Ryan (Harrold Primary) played Noah (Bedford School) and showed his greater experience in a comfortable 2-0 win. The other semi was closer, with Alex (Harrold Primary) squeezing over the line in the second game 11-10 against Archie (BMS) to take a 2-0 win. This culminated in a very competitive final between the two good school friends Ryan and Alex, and the crowd were not disappointed! Ryan stormed into an early lead in the first game, but Alex fought back hard and made Ryan work hard to take it 11-7. In the second, Ryan demonstrated his superb mobility and stamina to take the game 11-2 and with it the title.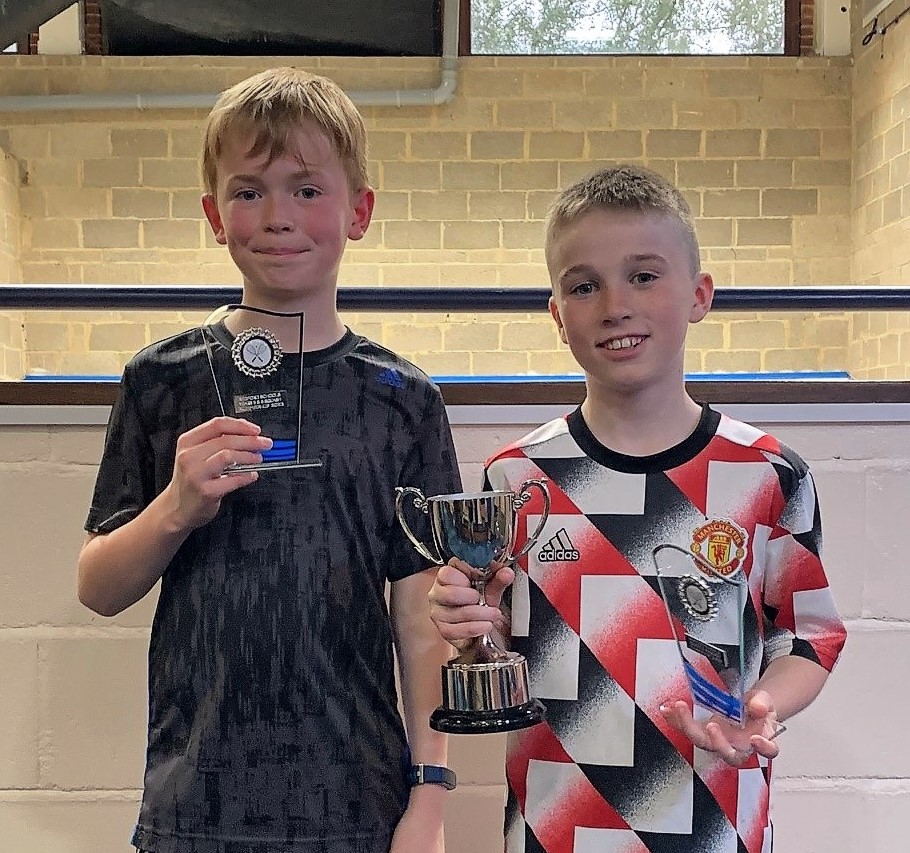 Special mention to the only Year 4 player to take part, Omar Shaban. He competed hard in all his matches and managed to win his last match of the group stages, showing in the process what this competition is all about – effort and determination!
There was a big entry for the Year 7-8 category, and the players had a lot of matches to play to progress. Special mentions for Reuben (BMS) and Alfie (Goldington Academy), both year 7 students, who performed strongly against the older and bigger year 8 competitors. Reuben managed to reach the quarter-finals, before losing to the eventual tournament winner. The other QFs saw Charlotte (BMS) defeat Jennifer (BMS), Theo (Bedford School) put up a battling performance before losing to Annabel (BMS) and Matthew (BMS) defeat his good friend Milo (BMS).
The semi-finals were therefore an all-BMS affair and provided some cracking entertainment. Charlotte pitched her accuracy and excellent short game against the power and length of Toby and came up just short. On the other court, sister Annabel also performed strongly and at one stage looked like she would take it to a decider, before going down 11-4, 11-7. In the final Toby proved too strong for Matthew and after some epic rallies eventually took the title with an 11-7, 11-7 score line.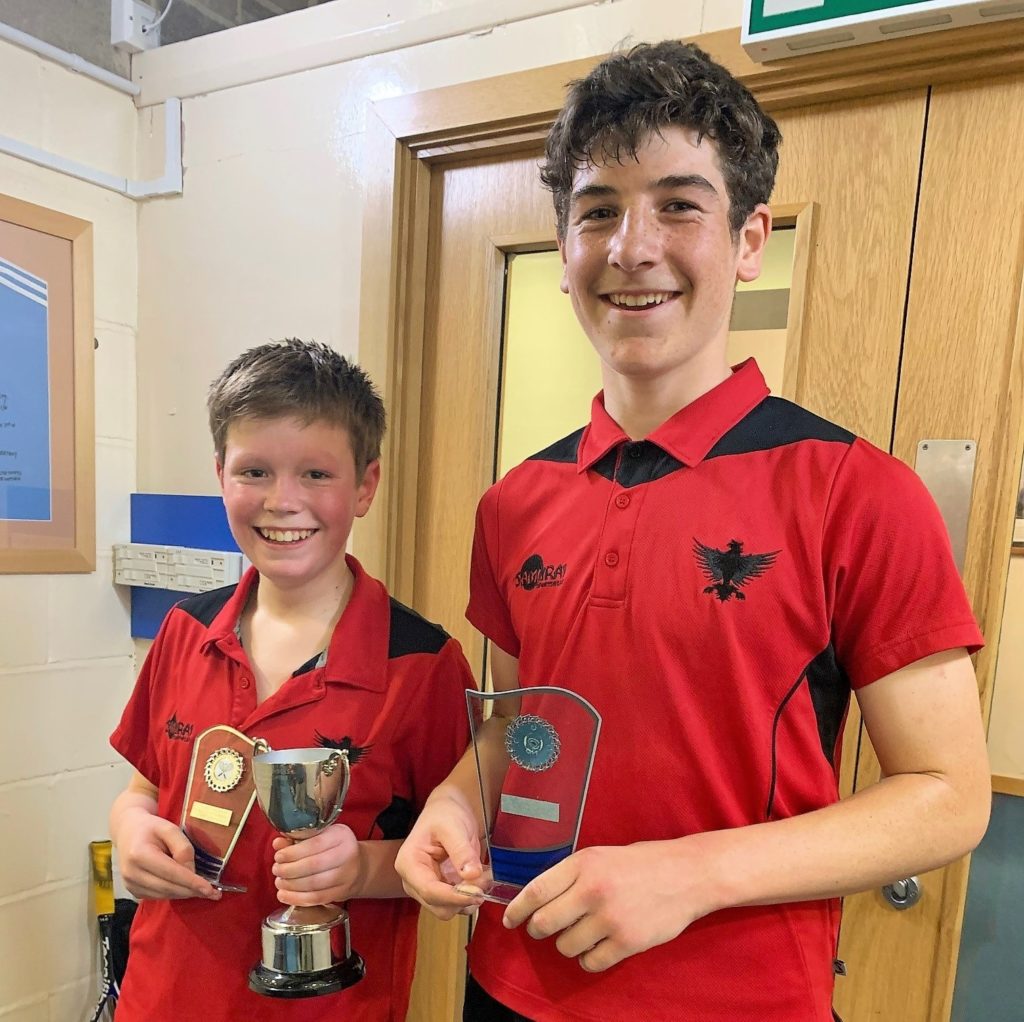 In the Year 9-11 event, a smaller entry saw the experienced Jonathan (BMS) take the title comfortably from Lewis (Bedford School) in second place.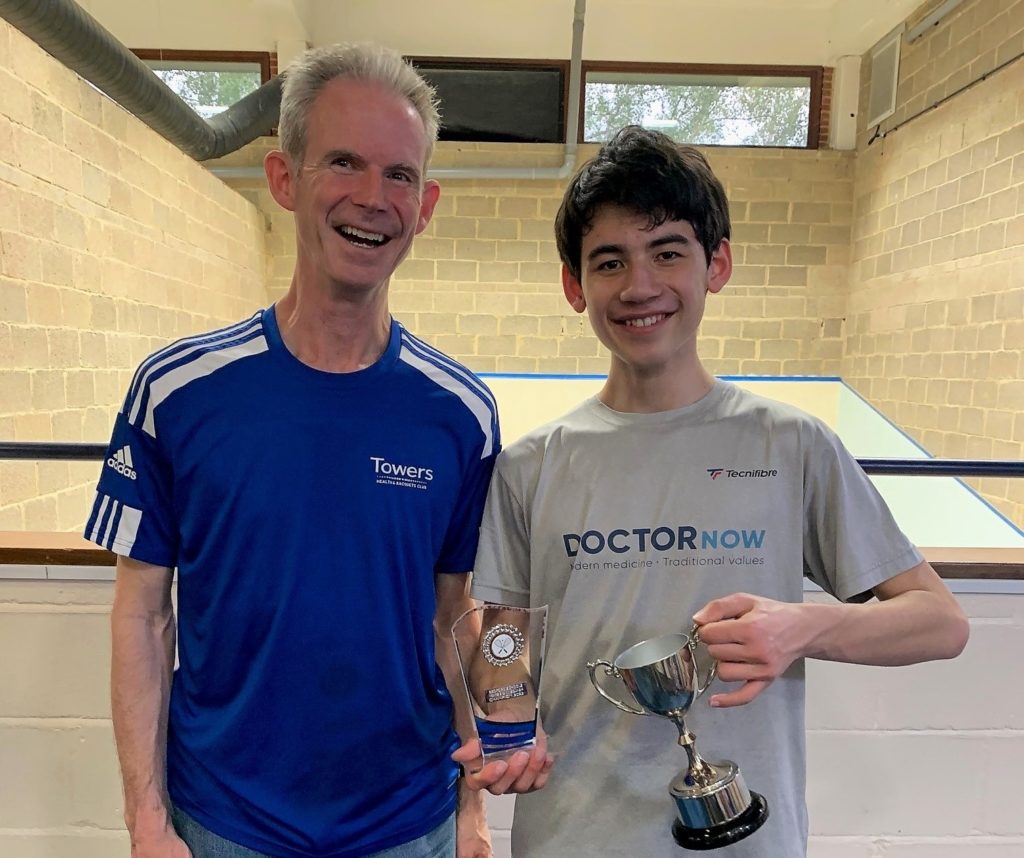 A big thank you to Bedford School for hosting the tournament again, especially Tom Rees who helped throughout. And huge thanks to all the parents who came and supported and helped to mark the matches. See you next year!
Pictures below of many of the juniors from the day: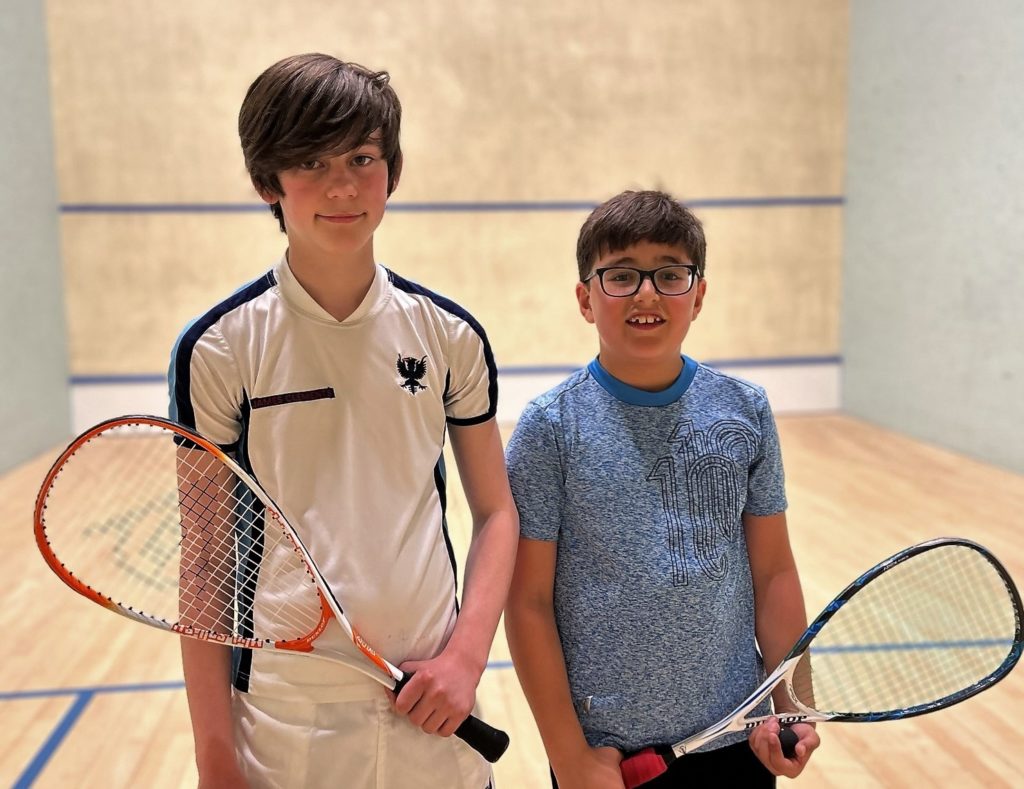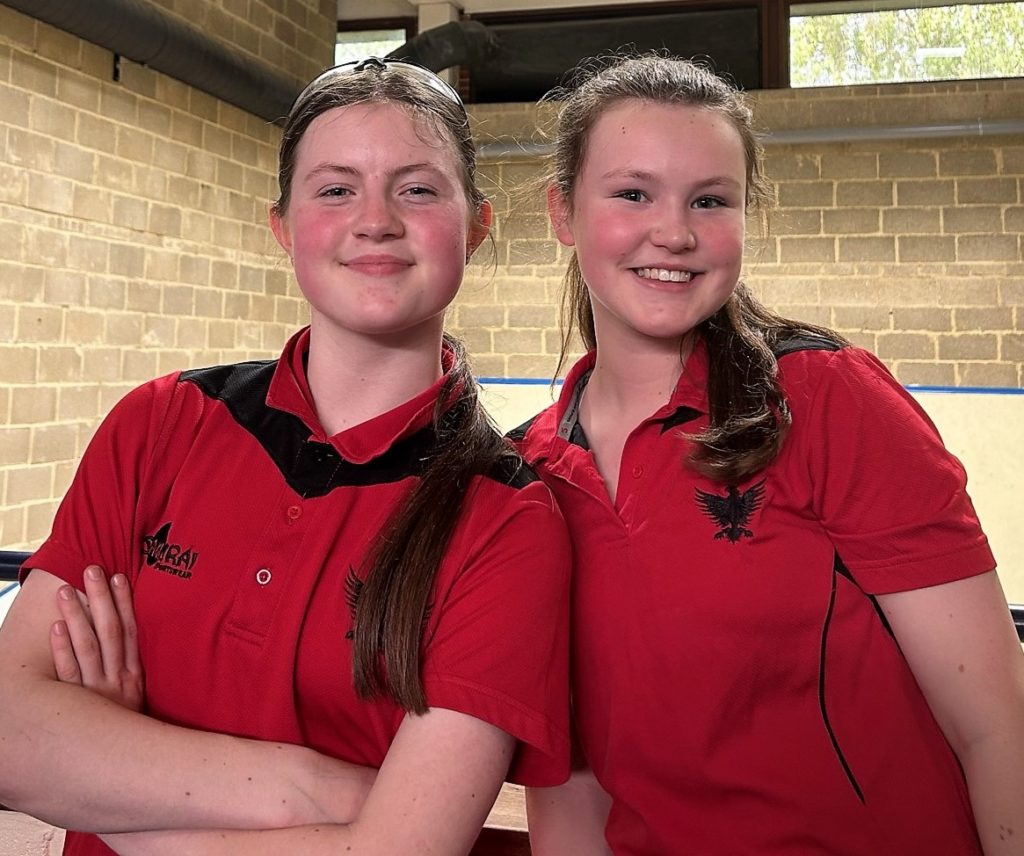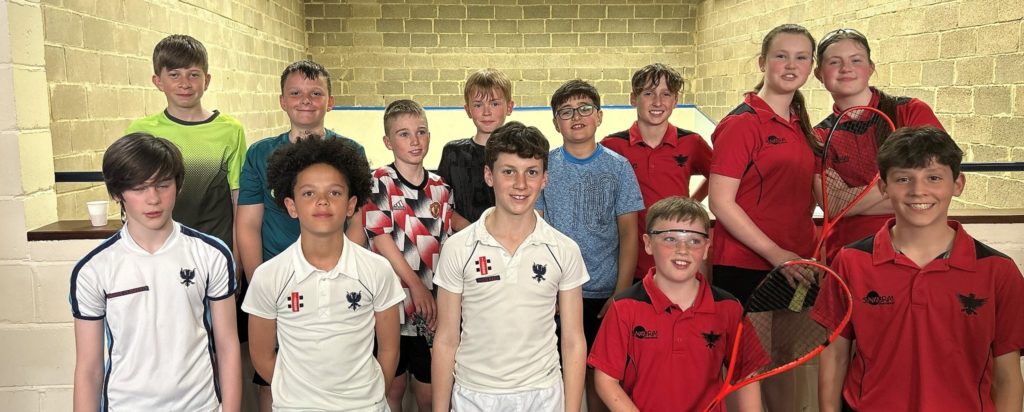 BACK TO NEWS